Graphics Designing, Udaipur, Rajasthan, India
WebSenor is a leading Web design company in Udaipur. We are a digital agency offering premium web design, web development, eCommerce, app development and internet marketing services. We are new generation professionals bold, vibrant, energetic and expansive who provide new generation services to the entrepreneurs of the new generation.
We design for the future—in ways that make sense right now. We're strategic experts and creative explorers committed to solving complex challenges. With smart tools and global resources, we examine the implications of every brand choice, create new experiences, and open doors to opportunity.
Insights & analytics
Strategy & positioning
Innovation
Brand architecture
Naming & verbal identity
Brand engagement
Identity
Packaging
Adaptation & implementation
Experiences & environments
Interactive & new media
And things yet to be discovered
Our experience is that working collaboratively produces the best results. All principals work together on every project
WebSenor Infotech is made up of passionate people who love nothing more than finding thoughtful and engaging solutions to our clients' problems. It has grown into a team of talented and dedicated designers and project managers.
We believe that collaboration results in better design, so we work closely with our clients – all of whom have a direct relationship with WebSenor. We have also built a select network of independent specialists such as photographers, copywriters, and programmers giving us the flexibility to deliver projects large and small.
We don't follow fads. We believe in timeless design that will continue to serve our clients year after year. We push our clients creatively, while ensuring they always end up with a design that feels uniquely theirs.
Our portfolio includes a broad range of projects from brand identities, packaging, signage and art direction to exhibition graphics, websites, and books. We have worked across various sectors including fashion, hospitality and retail.
We obsess about every last detail so our clients don't have to, knowing their projects are in safe hands. We constantly strive to exceed expectations, to make sure all our work is not just good but great, while striving to ensure every project comes in on time and on budget.
Graphic design is applied to everything visual, from road signs to technical schematics, from interoffice memorandums to reference manuals.
Design can aid in selling a product or idea. It is applied to products and elements of company identity such as logos, colors, packaging and text as part of branding (see also advertising). Branding has increasingly become important in the range of services offered by graphic designers. Graphic designers often form part of a branding team.
Graphic design is applied in the entertainment industry in decoration, scenery and visual story telling. Other examples of design for entertainment purposes include novels, vinyl album covers, comic books, DVD covers, opening credits and closing credits in filmmaking, and programs and props on stage. This could also include artwork used for T-shirts and other items screenprinted for sale.
From scientific journals to news reporting, the presentation of opinion and facts is often improved with graphics and thoughtful compositions of visual information - known as information design. Newspapers, magazines, blogs, television and film documentaries may use graphic design. With the advent of the web, information designers with experience in interactive tools are increasingly used to illustrate the background to news stories. Information design can include data visualization, which involves using programs to interpret and form data into a visually compelling presentation, and can be tied in with information graphics.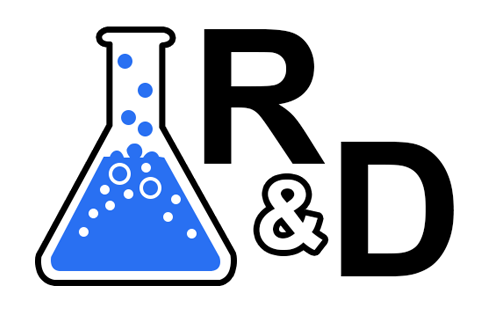 Logo Designing
We understand the importance of transforming a business idea or image into a recognisable brand. Whether you are looking for a professional logo design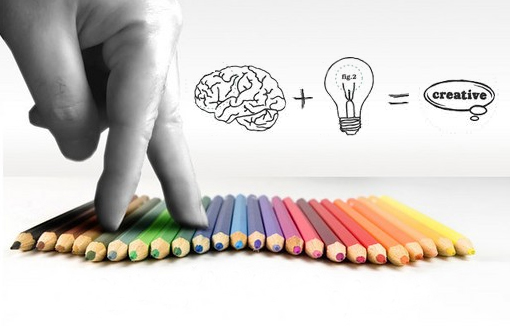 Planning
Our Graphic designers helps you in your marketing and promotional activities . Try our expert design service for your logo and stationery design.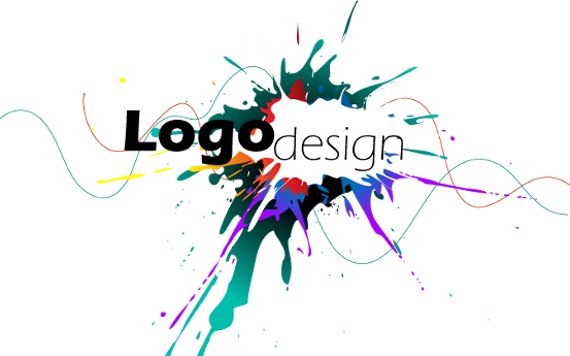 Project Management
Quality packaging design from our graphic design studio in India serve you build brands and products par excellence. Our packaging Design solutions visualize product theme, logo.
"We also provide graphic design services by creating original Graphics using graphic tools to match customers requirement."