Hire UI-UX Designer
We use core principles of UI/UX attributes to shape up your website
Bring a considerable change in the user-experience with marvelous designs and take your enterprise to next level
Have a blueprint, feel it and choose. We design it as per your needs
Enhanced User-Experience
Responsive & ProfessionalDesign Services
User-Interface Design Services
Mobile Application UI Design
E-commerce UI/UX Design Services
Consulting Services for UI/UX
End-to-End User Experience Services.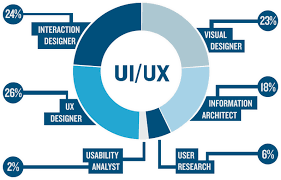 Get Pixel perfect designing services by hiring our experienced UI/UX Designers
 Seamless, gorgeous and responsive solutions for impactful web presence
Effective designing services
Usability Enhancement
Excellent Designing Skills
Experienced Graphic Designers
Updated with latest design standards
Creative Design Methodologies
User Centric Design Approaches
Daily Work Updates
Track Performance via Basecamp, JIRA, and Redmine
Competitive Pricing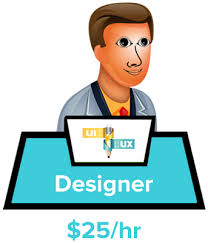 To accomplish our sizable goals, we blend many disciplines into one: graphics, artistry, typography, animation, user psychology, programming, and computer science. As a user interface developer, we aim to create clean, concise, and easy-to-use apps. Because of our meticulous attention to detail and love of overall fluid designs, the people who use our apps often enjoy a phenomenal user experience. Designer goals align with business goals in this area; the result is a dynamic app that users will love to play, organize, or learn with every day.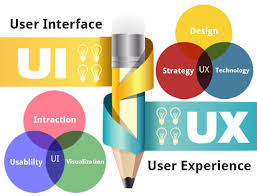 At WebSenor, design and tech work in tandem from the start. Hence a pixel-to-pixel match with a proposed design is never a problem. We conceptualize your product to focus on the best visual deliverable and help you navigate the product life cycles smoothly. The UI designers are highly qualified and experienced in PhotoShop, HTML, Adobe ImageReady etc.
To hire the right professional UX/UI designer for your website is very important for making your project highly successful, getting a lot of loyal visitors and converting them into happy customers.